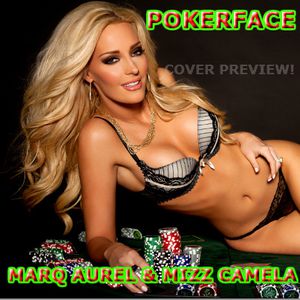 Here are the first exclusive previews of the upcoming singe POKERFACE by Marq Aurel & Mizz Camela! This time one of the remix contest winners!
For more remix contest winners please visit our FB Page!
For the special Preview mix please visit Soundcloud! This upcoming release will be featured by the one and only MAJOR TOSH! with his amazing Electro Remix and a special Italo Dance Remix by DJ V!
Also there are some of the best HandsUp Remixers like TRONIX DJ, TIMEWASTER and more! Show us your pokerface and enter the dancefloors! Feel free to share this sounds! More news coming soon!
SOUNDCLOUD LINK for more previews:
https://soundcloud.com/redlightrecords/release-preview